If you're looking for healing, growth, or support, our counsellors are here to help.
At Sage Mental Health, we truly believe that you are the expert in your own life, and that it is not our place to decide what is best for you. You bring your specialty knowledge on what has worked and what hasn't worked into your counselling experience, and it is our job to work together to access your own inner wisdom and to help you find the best path forward.
As your counsellor, we work to come alongside you to support you in learning how to resolve, manage, or accept the various challenges that life brings. We aim to create a warm, judgment-free professional relationship where you may feel safe to explore your thoughts, feelings, memories, relationships, and behaviours more deeply and authentically, with the overall goal in mind of creating lasting change for a more balanced and resourceful life.
Whether you're looking for a more unstructured, open-ended approach, or a more structured and stepwise therapy, we can meet you there by customizing my counselling approach to best suit your needs and preferences.
We're here to to tailor this experience to you.
Our qualified therapists have experience and training
supporting individuals struggling
with the following:
– Depression & Anxiety
– Trauma & PTSD
– Stress Management
– Life Transitions
– Self-Esteem
– Parenting Challenges
– Grief & Bereavement
– 2SLGBTQIA+
– BIPOC Mental Health
– Body Image
– Attachment Issues
– Low Self-Esteem
– People-Pleasing
– Perfectionism
– Work-Related Stress & Disability From Work
Maternal Mental Health
Feeling overwhelmed with this motherhood gig? We're here to help you take care of you and find the support and solutions you need to enjoy this chapter of your life.
anxiety
Are you struggling with racing thoughts, constant worrying, surges of fear, physical complaints or any number of anxiety-related symptoms? Millions of Canadians feel just like you do. We can help you to manage these symptoms and get back to living your life on your terms.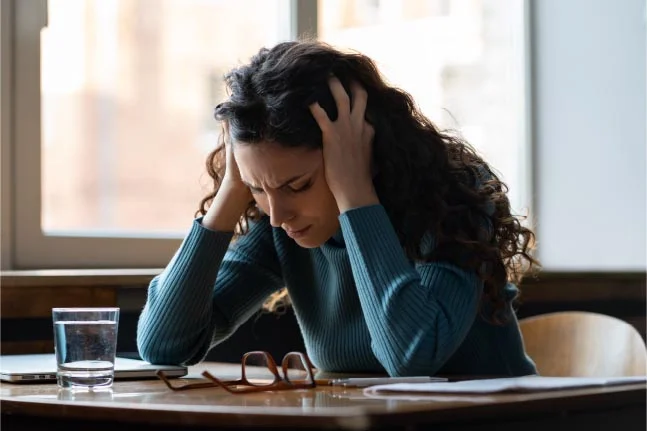 stress
Everyone feels stressed at some point, but when is it too much? Are you feeling overwhelmed or stuck in your life? We can help you find your way through.
Reproductive Challenges
Are you having difficulty conceiving a baby? Have you had a pregnancy loss? The mental health impacts of these challenges are very real. You don't have to go through this alone.
depression
This isn't "just another bad day". It might be getting harder to do the things you need to do, and life just feels drained of its colour. Treatment is available – let's talk.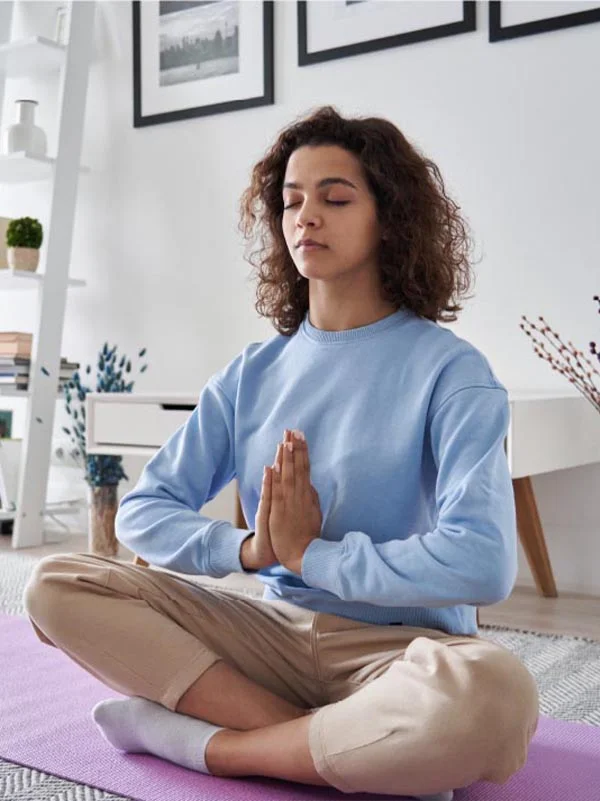 general mental wellness
Not sure what's wrong, but something feels "off"? Looking for some preventative mental health care? Let's chat.
It is our priority that you find a qualified, licensed, and experienced therapist with whom you connect well and who can effectively support you. We certainly hope that one of our therapists are a good fit for your needs, though we recognize that we do not "click" with every person we meet. As such, we are happy to offer free, 15-minute consultations to prospective clients to ensure that we are a good match for your counselling therapy.
Why Choose Sage Mental Health?
We bring a high quality of compassionate care to your therapy so you can find the solutions and support you need to live a fulfilling life on your terms.
All of our therapists have at least 5 years of counselling experience;
Each of us regularly pursues advanced training to bring the highest level of care to you;
We are trusted members of our community and value accountability and reliability in our work;
We bring a high level of compassionate care to our work, meeting you with unconditional acceptance and non-judgment.
Sage Mental Health is on the radio!
Join Chizor Vasquez, Registered Social Worker and Perinatal Mental Health Specialist at Sage Mental Health, as she appears on CBC Radio's "BC Today" show with Michelle Eliot. Chizor discusses the supports that are available for new parents–and those that are lacking.
Link:- https://www.cbc.ca/listen/live-radio/1-4-bc-today#episodes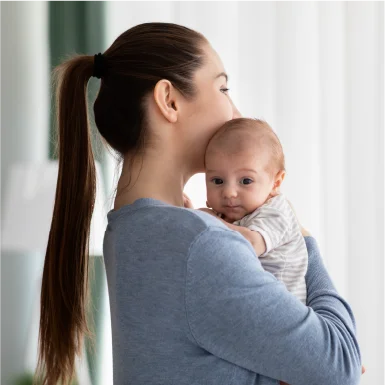 Maternal Mental Health Resources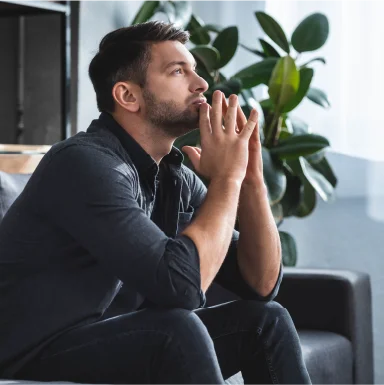 Monday: 8 am to 8 pm
Tuesday: 8 am to 8 pm
Wednesday: 8 am to 5 pm
Thursday: 8 am to 5 pm
Friday: 8 am to 5 pm
Saturday - Sunday
Closed